Associate Pastor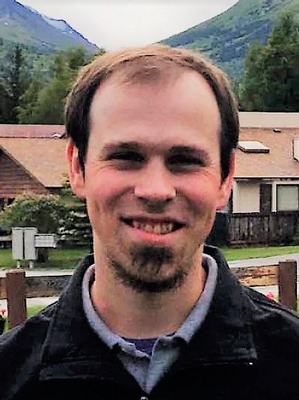 Andrew Sheets
Director of Worship Arts & Student Ministries
Andrew served as Youth and Worship Pastor at his previous church in Nebraska.
He has also served as Children's Pastor at Kansas City Grace Church of the Nazarene and
ministered at the Kansas City Urban Youth Center. Before leaving for Alaska, he was the General Manager of
a Starbucks store that he opened in Columbus, Nebraska. Andrew is married to Courtney, our Office Manager.
Joshua Golightly
Pastor of Young Adults & Families, Church Plant
Josh is from Westlake, Louisiana and has been involved in ministry for 5 years. He has been a volunteer youth pastor and a full-time youth pastor, before he and his family were called to start a church plant. Ever since Josh got saved, he has longed to witness the next generation accept Christ as their Lord and Savior. Josh graduated from Southwestern Assemblies of God University in 2012 with a degree in Church Ministries. Josh met his wife, Becki, while living in Kentucky. They have been married for 4 years. He and his wife, along with their two beautiful daughters, want to continue to see young adults and families come to Christ.
Josh loves anything outdoors, comics, and listening to worship music. He enjoys creating video content to present the Gospel through technology. He is so excited to see how God is going to use the church plant to bring new lives to Christ!