Associate Pastor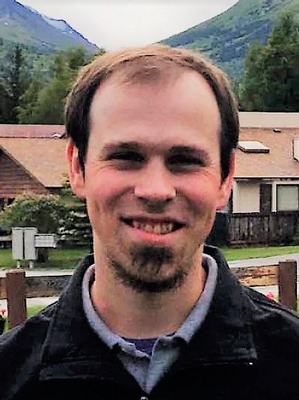 Andrew Sheets
Director of Worship Arts & Student Ministries
Andrew served as Youth and Worship Pastor at his previous church in Nebraska.
He has also served as Children's Pastor at Kansas City Grace Church of the Nazarene and
ministered at the Kansas City Urban Youth Center. Before leaving for Alaska, he was the General Manager of
a Starbucks store that he opened in Columbus, Nebraska. Andrew is married to Courtney, our Office Manager.